About Furniture and Furnishing Industry:
Rising disposable incomes, cheap home loans, favourable government policies has led to increasing demand of housing and infrastructure in the country. This has eventually raised the demand of furniture as well as furnishing. The industry of furniture is accelerating to meet the infrastructural needs (commercial and residential). Moreover, due to steady urbanization, furniture & furnishings brands are now gaining widespread popularity across the globe.
Challenges faced in furnishing and furniture industry:
Getting integrated with the new technology and processes as per the trends in the market.
The business is mostly carried out in huge volumes. So, management of inventory space and selling space is a challenge.
Higher costs of labor and adoption of new technologies to minimize wastage and optimize the quality.
There is a consumer shifts in shopping preferences, which needs to be identified regularly. At the same time, the brand needs to identify their USPs and growth strategy.
Setting up channels of distribution/ sales i.e. E-commerce, Dealership, Franchise, etc.
YRC Management Consulting shall help in developing stringent policies and procedures across the organization thereby facilitating growth.
Get Advice for Furniture | Furnishings Consulting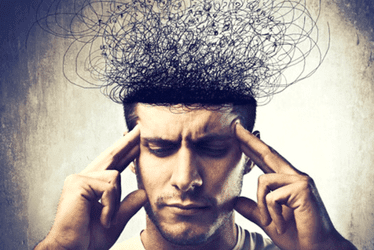 Unlike in case of startups where everything is planned from the scratch, in a franchise business, the franchisees get to work on a predefined ready-made business platform which saves them from the struggle and hardships of starting a business from nothing and help...
read more