About Hotel & Fine Dine Industry:
Hospitality Industry is a perfect blend of finesse & etiquettes, perfection & elegance, customer delight & precision… All this comes only with the right management & appropriate training.
Hospitality sector is emerging as one of the most fast growing service sectors. In this context, players have to struggle with the manpower, management, systems, processes & procedures to deliver their best. As, one dissatisfied customer, may create thousands of them.
Challenges Faced by Hotel & Fine Dine Industry:
Positioning of right people at the right place to impart excellent service.
Managing the inventory is the biggest challenge for Hotel & Fine Dine Industry thereby raising the food cost & pulling down the earnings.
Use of technology should be at the optimum at all the stages to benefit the maximum & lower the leakages.
Planning the supply chain in order to reduce the operating expenses and optimize the delivery timings.
Recipe Management is one more critical aspect which needs special attention which can help us have a good control over wastage management
YRC Consulting can help in streamlining the Front of House, Back of House and the entire Kitchen Management, maximizing profits, minimizing the operating cost.
Get Advice for Hotel & Fine Dine Industry Consulting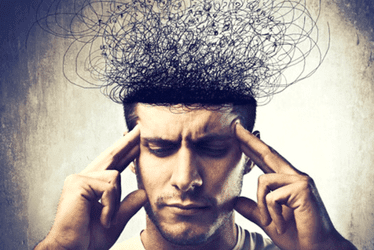 Unlike in case of startups where everything is planned from the scratch, in a franchise business, the franchisees get to work on a predefined ready-made business platform which saves them from the struggle and hardships of starting a business from nothing and help...
read more