I) Challenges Faced by Hotel & Fine Dine Industry
a) Positioning the Right Manpower
The correct and strategic positioning of individual staff to impart excellent service is the key to success. Hotels and fine dining establishments need well-trained chefs and able staff to manage customer needs efficiently and competently. A hotel or fine dine restaurant needs to manage turnover rates, attrition and handle the challenges of retaining junior staff driven to other establishments on account of work and pay differentials.
b) Inventory Management
Managing inventory is a massive challenge for the Hotel and Fine Dine industry. It raises costs and dents profits. Pilferage, inventory theft, or even on-counter wastage can impact business bottom-lines. Precision in monitoring, regulating and auditing come from devising an SOP that meets your hotel's needs. A boutique hotel SOP, for example, should rely on strategists and experts for designing an SOP. Keeping a precise check on restaurant operations is also essential through the viewing of daily reports. Assigning roles and permissions though POS software is easier when you have an SOP for casual dining or the hotel industry in place.
c) Use of Technology
Technology should be at its optimal best at different stages to benefit the maximum and prevent leakage. Technology is a vital part of the hospitality industry. Hotel guests demand a sense of connection to the hotel in any location across the world. Technology remains a constant travel companion. Innovative use of technology that benefits customers and not just hotel operators is essential. The Oracle Hotel 2025 survey shows guests engage with brands that offer new technologies if they feel they can access a unique experience. From Wi-Fi connections to robotics, voice control technologies, smart mini bars and more, high-tech hotels are much in demand. Implementing technology is harder, with detailed food delivery service SOP critical for the success of the hospitality management industry. From Wynn hotel in Vegas using Amazon Echo to Marriott using Amazon Alexa plus Google Home, technologies need planning to improve efficiency and strike the right balance between the human touch and the automation.
d) Omni-Channel Strategies
Hotel businesses and fine-dine establishments now need to follow omni-channel strategies which give the business a chance to succeed across traditional, as well as digital formats. Omni-channel strategies can serve to build a strong framework for meeting growth goals of the hospitality industry, provided the right specialists and strategists are in place.
e) Supply Chain Management
Planning of the supply chain to reduce operating expenses and optimize delivery timing is essential. A hotel is judged in terms of the quality of service delivered. Skilled and attentive staff, a personal and human touch, a mutual respect the ability to make the stay as relaxing and comfortable for the customer as possible is based on effective supply chain management. Hotels can excel at providing efficient services and instill brand loyalty, attracting repeat customers. To repeat business and ensure long-term growth, hotels must come up with a deep understanding of customers they seek to attract and provide services or facilities that cater to the needs of the target audience.
f) Wastage Control
Wastage control is yet another aspect of successful planning and execution to meet optimal utilization of resources for the hotel and fine-dining industry. Menu engineering, menu design and menu planning can be the key to success. Your menu can also draw in price-sensitive customers effectively by building on design that resolves wastage management. Optimizing the items sourced by designing menus that reduce wastage and safeguard against pilferage is the key.
II) Why YRC Consulting is the Right Choice
YRC Consulting can help in streamlining front, back end and kitchen management, boosting profits and lowering cost. Specifically, YRC is the go-to restaurant project report development consultant. Need a hotel investment plan or a resort project report? Looking for restaurant consulting experts? Whatever your goal, if you are driven by the aim of only the "best consultant support for my restaurant business," YRC can meet the challenge.
III) About Hotel & Fine Dine Industry
The hospitality industry is the ideal blend of finesse and style, perfection and elegance, customer design and precision. It is also extremely competitive so hotel and fine dining institutions or brands looking to start a new resort need to work with management and appropriate trainers.
The hospitality sector is easily one of the most rapidly growing service sectors. As such, players struggle with manpower requirements, management systems, procedures and processes to deliver their best. A single dissatisfied customer can lead to countless negative reviews. The hotel industry is achieving record values in gross bookings. Hotel and fine dine industry have strong fundamentals such as average daily rates and revenue per room available.
Competing with private accommodation rentals and home-stay services offered by players like AirBnB and OYO, hoteliers must work to keep properties full by offering attractive rates. While the outlook for the hotel and fine dining industry is positive, brands that fail to innovate lose market share. Given the advances in technology, customers can compare options for staying at a hotel or resort at the swipe of a smartphone. According to Deloitte (2018), the future of the travel and hospitality industry will be experience-driven and innovation centered, with value-driven lifestyle brands rising to meet customer needs.
Future hotels are more about people, as hospitality will be centered around connecting customer experiences and people. Even with the evolution of customer preferences and new competitive threats, outstanding hospitality will require a human touch, according to Deloitte. Hotels will work towards employer-to-customer interaction by automating guest activities from self-service check-ins and checkouts to app controlled lighting and room facilities, according to a PriceWaterhouseCooper 2019 report. But despite all the technological advances, at basic operational and strategic levels, many challenges are faced by the hotel and fine dine industry.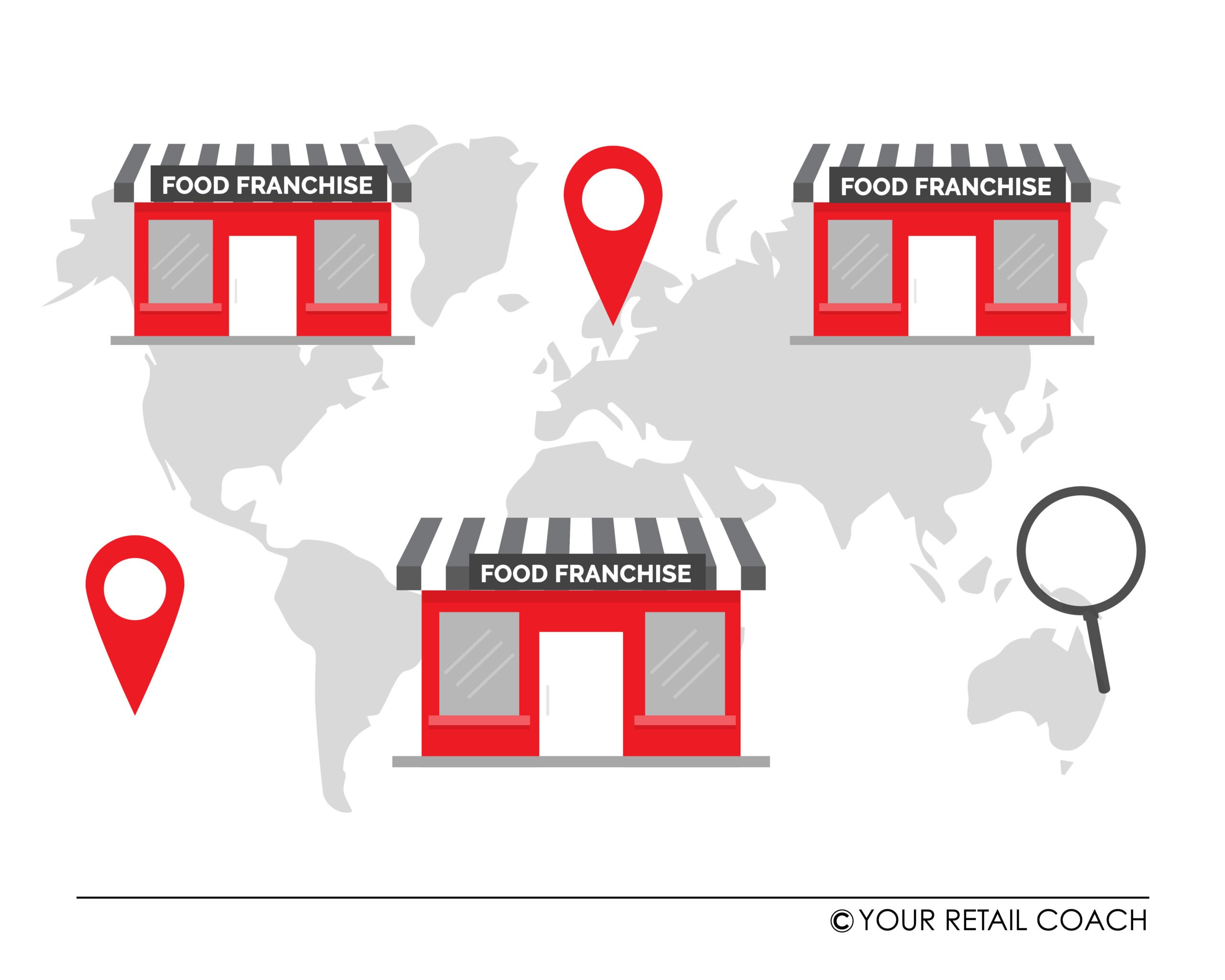 Food Franchise Business Franchises are licenses granted by a franchisor to allow a franchisee access to the franchisor's business knowledge, processes, and trademarks. Due to the fact that franchisors are able to make a maximum profit from every location, they are...
read more