Fast Moving Consumer Goods (FMCG)
About FMCG Industry:
FMCG can be defined as "Fast Moving Consumer Goods" or "Packaged Foods" that are consumed or sold on daily basis. The FMCG Sector in India is the fourth largest sector of the Indian economy. Consumers play a crucial role in the Indian FMCG sector as the price band of each FMCG product is fixed depending largely on its consumption.
Strong and continued growth in the herbals & naturals segment has accelerated the pace of new launches by leading fast moving consumer goods (FMCG) companies
The liberal and transparent economic policies have piloted the economy towards free flow of FMCG products
The FMCG Sector in India has a strenuous competition between the organized and unorganized sectors of consumer durables. The organized FMCG retail & wholesale (i.e. cash & carry) in India is fast catching up in urban and semi-urban India.
Challenges faced by FMCG Industry:
Brand building and maintaining connect with the audience.
Addressing customer problems and grievances in time.
Low margins on products, thus weak management systems can lead to huge losses.
Inventory management is the toughest challenge. Dealing with non-moving/slow-moving inventory requires strong management systems in place.
Efficiency in supply chain and logistics.
Careful packaging and handling of delicate products.
Effective CRM activities to retain the customers
YRC Management Consulting shall ensure strong reporting systems to continuously monitor the staff, stock and sales thereby assisting in expansion.
Get Advice for FMCG Industry Consulting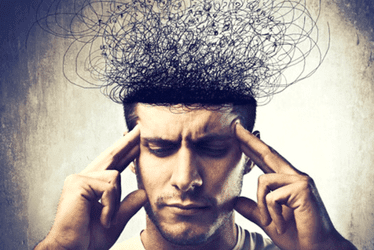 Unlike in case of startups where everything is planned from the scratch, in a franchise business, the franchisees get to work on a predefined ready-made business platform which saves them from the struggle and hardships of starting a business from nothing and help...
read more