Process Audit
KNOW YOUR BUSINESS. MEASURE YOUR PROCESSES
Conducting an audit is perhaps the most effective way to gain insight into the inner workings of your business. An audit will help you identify strong points and areas of weakness within your business, making it much easier to form a strategy for improvement and increased productivity.
How we will?
We examine results to determine whether the activities, resources and behaviours that cause them are being managed efficiently and effectively. A process audit is not simply following a trail through a department from input to output – this is a transaction audit. Processes generate results therefore for an audit to be a process audit we need to establish whether the results are being generated by an effectively managed process.
Process Review & Optimization
An effectively managed process is a process in which the activities, resources and behaviours are planned, organized and controlled in a way that the outcomes meet specified objectives as illustrated right. Audits help in optimizing the existing processes in terms of resources, time & technology.
Human Resource Efficiency
We survey the people involved in the process. Observe individuals and how their roles affect the process. Communicate with employees or administer anonymous questionnaires for a first-hand perspective on how the process works. Analysing the reports produced at every stage as per the process manual.
Customer Delight
From satisfaction to delight, the customers demand has been monumental in altering the organisations' approach. Building a customer-centric organisation is our mission.
Operational Adaptation
We test and determine how well the people are adapted to processes & their variations. There will always be unknown factors which would de-rail the entire operational flow. People must be adaptable to and must accommodate these unforeseen variations for successful amalgamation of every department of the organisation.
Risk Management
Our team of auditors assess the risk of material misstatement in a company's financial reports. Without a system of internal controls or an audit system, a company would not be able to create reliable financial reports for internal or external purposes. Thus, it would not be able to determine how to allocate its resources and would be unable to know which of its segments or product lines are profitable and which are not.
Get Advice for Process Audit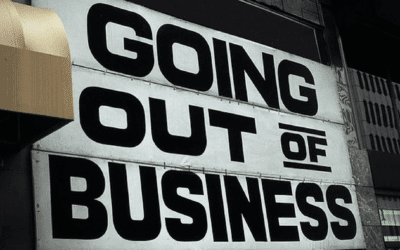 Of all the startups that come into existence, only a handful of them makes it to its next five-years. It may sound a bit cold but that also gives us a strong reason to prepare better for the future. This article highlights a few startup fiascos to help entrepreneurs...
read more
We work only for Visionaries.