About Us
TEAMWORK MAKES THE DREAM WORK
Outstanding people have one thing in common: An absolute sense of mission.
Your Retail Coach (YRC) is an expert division of Mind-A-Mend Consultancy Pvt. Ltd.
YRC is into Retail Business Expansion & Management Services since 2012.
YRC works for Retail Companies who wish to Organise their Operations and Expand their Business.
YRC has served 500+ clients till date and is still associated with more than 85% of their clients. 
At YRC, we provide solutions to all young, dynamic & visionary retailers, brimming with confidence who want to organize themselves to expand & unleash their true potential…!!!

Our Vision
Your Retail Coach is dedicated to being a trusted growth partner, delivering the best possible service and management solutions not only for our clients but for the entire retail industry.

Our Mission
Our proud history, passion, commitment and expertise, drives our company and staff to be an asset for your business. With our "Service Never Rests" attitude, we provide the highest level of commitment and focus on the relationships that matter most – those between us & our clients. On a bird eye view, we strive hard to convert the unorganized Indian Retail, which is more than 90% today to 75% by the end of 2020.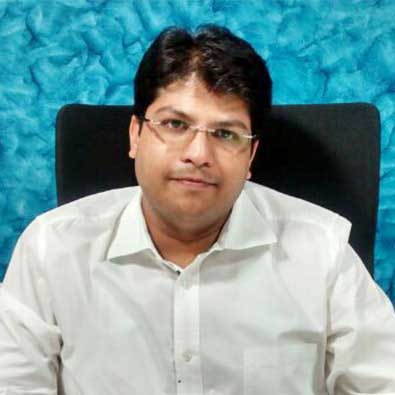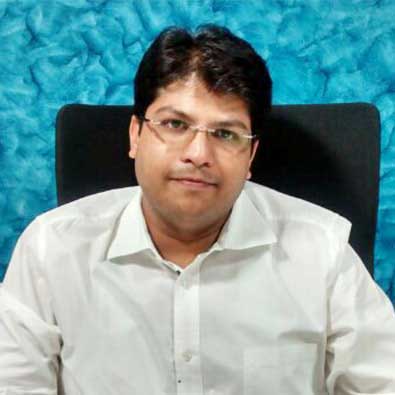 Nikhil Agarwal
Chief Operations Officer
A calm & composed personality! He has accomplished his MBA (International Business & Finance) from United Kingdom. "SOP" as a service was his brain child. His studies gave us the confidence of developing SOPs & since then he has mastered the art. His patience and perseverance help us deal with the most complicated operations and his positive attitude gives us the far-sightedness. In all, technically challenging enough to make YRC the first choice for our "SOP Designing" services.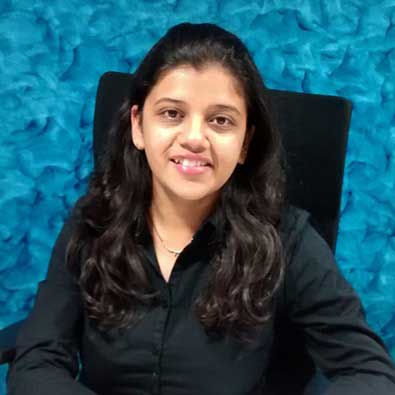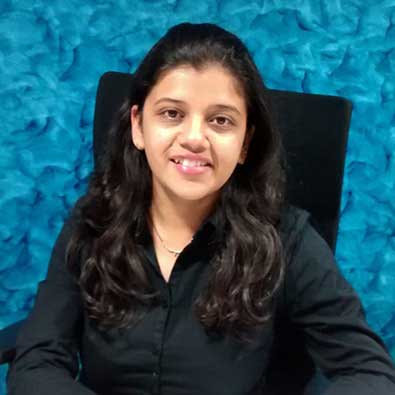 Dr. Rupal Shah Agarwal
Chief Strategy Officer
She is the one with a magnetic charisma inspiring devotion in others. She is a proud homeopath by qualification. Being people's person, she has always loved understanding the psychology & behaviors of individuals around her. Being quick & confident, she has the pace to drive everybody in the organization. Her "Everything is possible" attitude helps the organization achieve the impossible. With her straightforward approach, she aims towards augmenting the organizational growth.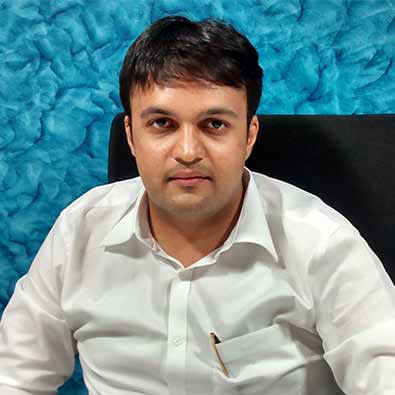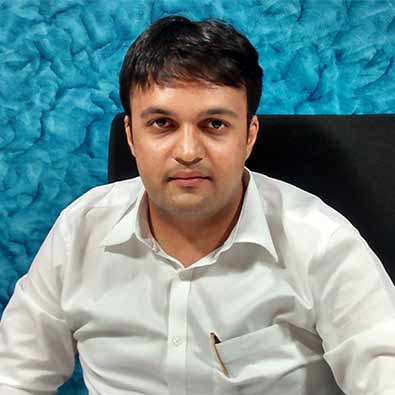 Varun Shah
Chief Finance Officer
You can grab his attention the moment you talk about "Warren Buffet". His analytic skills help us evaluate the best amongst the worst bets. He knows "What not to do" with money which is an eye-opener for our clients. Numbers being his first best friend, he manages the number game right from evaluation to valuation.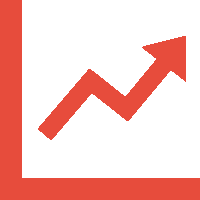 Service Excellence
Service excellence is more than what we provide, it's how we think and how we act. It's more than just fixing a problem; it is prompt responses, consistent communication, quality information, and a focus on providing a superior customer experience each and every time.

Teamwork
Together everyone achieves more. We support productive teams that share common goals, a common vision and work in an unselfish manner. As a team, we are driven by collaboration, respect, communication and accountability while recognizing that everyone has their own unique role that must be respected and appreciated.

Innovation
Innovation is about bringing ideas to life. We recognize innovation by providing innovative services & solutions which increase the efficiency, productivity, and quality. The needs of our clients and the marketplace foster our "Think Tank" continuously & we ensure our solutions bring value to our clients in the ever changing market scenario.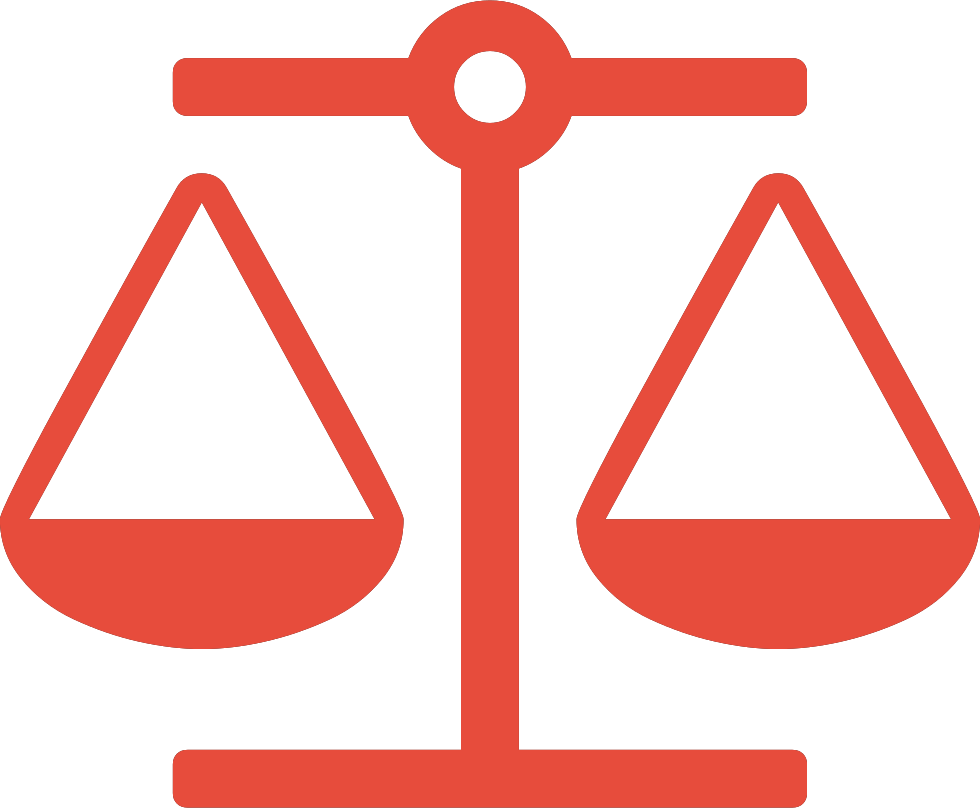 Organizational Integrity
We are an organization that lives true to our commitment of integrity and trust. We believe, "To give real service you must add something which cannot be bought or measured with money, and that is sincerity and integrity". We follow the same thoroughly by providing consistently superior results with humility.
We work only for Visionaries.