Corporate Social Responsibility
"Education is your most powerful weapon"
At YRC, we not only believe but also work towards empowering people to get educated and live their life with dignity.
Education is the right of every child on the planet.
To survive without education in this digital era is nothing less than being handicapped.
YRC is doing its bit to promote education and be a part of this mission in serving society.
We started working toward educating underprivileged children in 2012.
In 2012, we started providing the basic necessities in terms of food, clothing, shelter and education for 05 children.
Every year, we keep multiplying these numbers in fulfilling their "Basic Necessities Goal"
We aim to help 500 children by 2023.
We are extremely grateful to our clients & well-wishers, who believed in us & gave us this opportunity to serve society.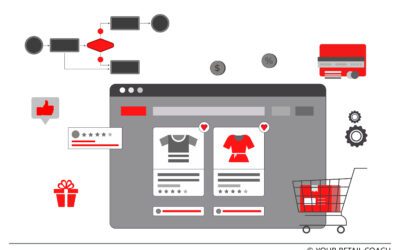 Fashion, ECommerce, and SOPs went to a bar……. If you are planning to start an online fashion business, you must be planning for a lot of things - business modelling, development of the business plan, technology, manpower, suppliers, etc. And if you have not already,...
read more
We work only for Visionaries.