About Jewellery Retail Industry:
Investment in gold and jewellery is considered to be one of the best and safest option in India after housing. The market of jewellery and diamonds is steadily growing as more and more people are buying it. As a matter of fact, festival occasions and wedding season see a substantial boost in the jewellery market. The biggest advantage amongst the jewellers is the legacy that they carry. Banking on the goodwill and legacy is what the jewellers must aim at.
Challenges faced by the Jewellery Retail Industry:
Jewellery businesses have been traditionally family-run. Hence, lack of SOPs is the biggest challenge. If the processes are not well defined, expansion of the brand becomes remotely achievable.
Personnel recruitment and training is again a challenge every jeweler faces. Staff being the greatest asset to the organization, they have to be oriented in the most effective manner.
Imparting product knowledge & domain expertise to the staff.
Acquiring quality and skilled workers who have an eye for detailing. Parameters to assess their performance and upgrade their skills accordingly.
Developing accurate and effective systems for all the departments, right from sale, purchase, accounts, marketing, IT etc. to provide a 360 degree view for expansion
YRC Management Consulting shall help in developing SOPs for the entire organization, right from front office to back office thereby getting a better control over operations as well as sales.
Get Advice for Jewellery Retail Industry Consulting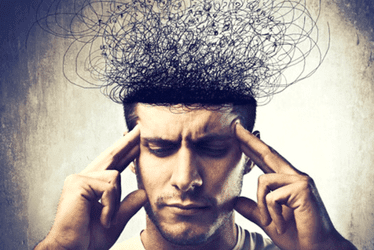 Unlike in case of startups where everything is planned from the scratch, in a franchise business, the franchisees get to work on a predefined ready-made business platform which saves them from the struggle and hardships of starting a business from nothing and help...
read more