About Restaurant | QSR Industry:
Restaurant & QSR concepts are emerging like wild fire with every concept having its own uniqueness. The entire industry is striving towards multiplying to enjoy the benefits of economies of scale.
Challenges Faced by Restaurants and QSR Industry:
Recruitment of right people at the right place to impart excellent service.
Wastage of food is unaccountable to owners and has a direct impact on the finances. More the wastage, more the loss. The lack of appropriate infrastructure, inadequate technologies and non-integration of the food value chain are the key factors leading to the nearly 30-40% food wastage across to supply chain.
In the era of technology, social media presence is a must. Websites such as Zomato, Burrp etc play a key role in advertising the restaurant. Thus, social media and PR expertise has to be strong to attract customers.
Planning the supply chain in order to reduce the operating expenses and optimize the delivery timings.
Recipe Management is one more critical aspect which needs special attention which can help us have a good control over wastage management
YRC Hospitality Consulting shall help in getting control of your operations right from opening to closing, and expansion through own as well as franchise models.
Get Advice for Restaurant | QSR Industry Consulting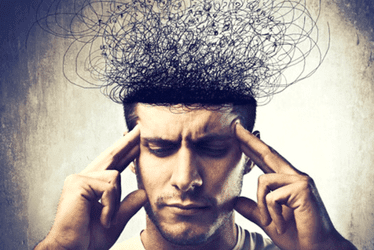 Unlike in case of startups where everything is planned from the scratch, in a franchise business, the franchisees get to work on a predefined ready-made business platform which saves them from the struggle and hardships of starting a business from nothing and help...
read more