About Education Industry
Education Industry has become highly competitive across the globe. Most importantly it is the generation of excellent results annually to sustain in the competitive market. The major challenge amongst the educational institutes is to cope up with the ever changing environment. Most Coaching classes run on a 'Star teacher' concept. The sector in general has not seen many scaled up players owing to lack of standardization of processes and weak management. The sector has least entry barriers which has led to local players becoming leaders in their respective markets.
Challenges faced by Education Industry
Sourcing & retaining qualified and experienced teachers on board is the primary challenge for every school/ college or coaching classes.
Management of faculty time-table at multiple branches is a hectic process.
Student's safety & security measures are also a tedious process.
Regular updation of study material with appropriate content, examples and pictorial description.
Mismanagement in conducting periodic tests as per the boards catered is one of the common challenges.
If an Education body fails to produce bright students with bright results, the intake of new students would reduce significantly which shall have an impact on the popularity as well.
YRC Management Consulting Services shall help the education institutes in managing optimum operationally as well as technologically thereby aiding expansion.
Get Advice for Education | Coaching Consulting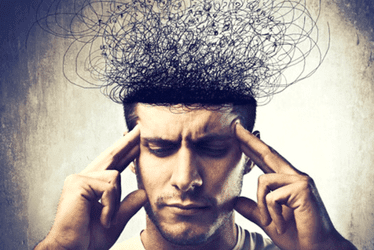 Unlike in case of startups where everything is planned from the scratch, in a franchise business, the franchisees get to work on a predefined ready-made business platform which saves them from the struggle and hardships of starting a business from nothing and help...
read more