About Automobile & Accessories Industry:
The automobile industry is one of the key industries that drives the economyof the country. Since opening up of 100 percent FDI in 1991 through automatic route, Indian automobile sector has come a long way. With the economic growth of the country, use of passenger and commercial vehicles has manifold over the years, thereby giving a boon to the accessories industry as well. These industries have only a forward path considering the growth of the country as a whole.
Challenges faced by Automobile/ Accessories Industry:
Organize the operations in terms of purchase, sales, accounts, marketing and all the other day-to-day operations
Setting up the brand in the competitive market especially when every brand is becoming stronger day by day.
Customer Relationship Management
Getting skilled staff who can eventually upsell and cross sell better
Managing stock effectively, thereby increasing the stock turnover ratio
Adoption of technology to drive sales.
Integrating SOPs with the software with the aim to develop digital organization.
YRC Management Consulting can help the automobile & accessories companies to streamline their operations & impart excellent customer service
Get Advice for Automobile & Accessories Industry Consulting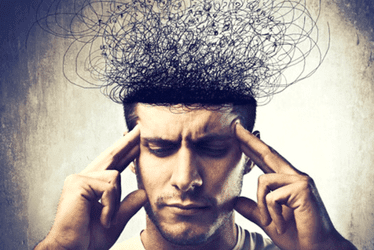 Unlike in case of startups where everything is planned from the scratch, in a franchise business, the franchisees get to work on a predefined ready-made business platform which saves them from the struggle and hardships of starting a business from nothing and help...
read more