Electronics | Home Appliances
About Home Appliances & Electronics Industry
In the last few years, the Indian Home Appliances & Electronics market has been doubling, in both residential as well as commercial utility. Availability of home appliances and electronics has multiplied; few of the factors include cost-effective pricing, product awareness, innovative products, modern lifestyle and high flexible incomes. The global electrical and electronics sector is highly fragmented, comprising of various ancillary sectors namely electronic components, computer and office equipment, telecommunications, consumer appliances and industrial electronics.
Challenges faced by Home Appliances & Electronics Industry:
This industry has a complete retail chain, right from manufacturer to distributor to dealer to retailer to consumer. Margins get narrow due to presence of several mediators. Few common problems faced by the industry include :

Reduction in Operating cost to increase the margins
Staff attrition
Lack of educated and skilled manpower
Monitoring the sales and marketing team which is on-field most of the time during the day.
After Sales Service

YRC SOP Consulting shall not only help in standardizing the operations but also can help in expansion with better control
Get Advice for Home Appliances & Electronics Industry Consulting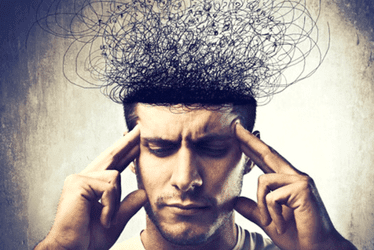 Unlike in case of startups where everything is planned from the scratch, in a franchise business, the franchisees get to work on a predefined ready-made business platform which saves them from the struggle and hardships of starting a business from nothing and help...
read more