E-COMMERCE
Thinking of starting an eCommerce business or taking your business online? Work with industry experts.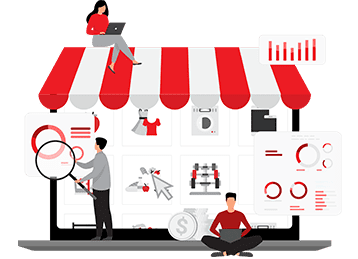 BRICK & MORTAR
Set up or modernize your retail brick & mortar business with expert and reliable planning and implementation support.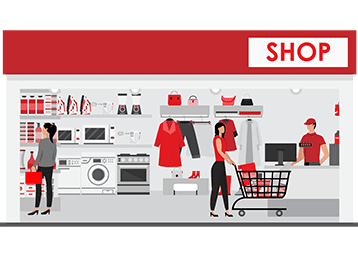 OMNICHANNEL
Give your business the edge of
hybrid retail with our omnichannel expertise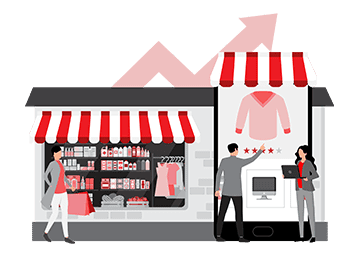 D2C
Deliver your brand value directly to your customers with our D2C business services and solutions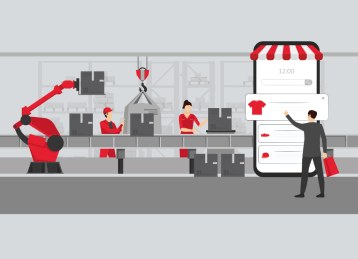 Retail Consulting Company
"Outstanding people have one thing in common: An absolute sense of mission."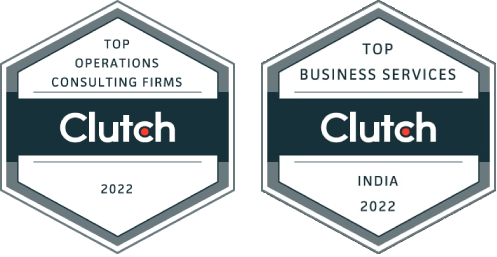 What makes you tick us? A ceaseless drive to achieve greatness.
Business consultants of YRC, a company based out of Pune, do this with style, alacrity, and a dauntless spirit. And coffee. Lots of coffee.
We always strive for your success, and our own. But we don't just give it away.
We are always challenging ourselves to learn, and our retail business consulting services help our clients write their own success stories.
Retail Management Consulting Services
SOP is the fine art of achieving operational precision.

SOP design and development is one of our domains of expertise. Here, our goal is to help businesses eliminate their dependencies on undefined ways of working and become process-oriented enterprises from the inside out.
Know what you are getting into, said Market Research.

In market research and analytics, we carry out extensive studies and assessments on markets based on the business objectives and specifications of our clients. From business model to competition, every relevant parameter is covered. We also provide expert CTAs and recommendations.
Manage your business budgets on the anvil of a business plan.
When it comes to managing the financial aspects of business, we believe in nothing but planning. We help our clients manage their revenue and expenditure from and for all accounts with detailed forecasting and a planned course of action.
Technology is your most important business partner.
Like the past 20 years, the future of business also belongs to technology. Digital transformation in business is inevitable. In this pursuit, we assist retail and eCommerce enterprises in formulating their IT strategies and identifying and implementing the best-fit digital solutions for their business.
Our Services are Designed as per
the needs of your Company.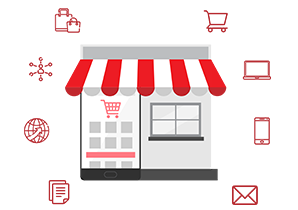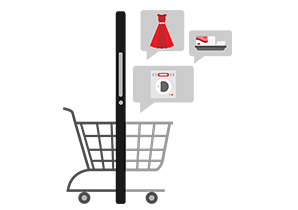 E-Commerce/ Online Business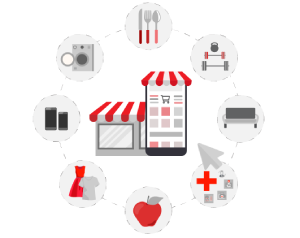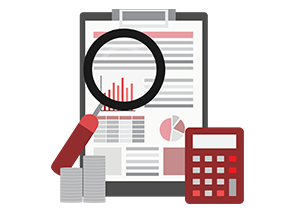 Market Research and Business Plan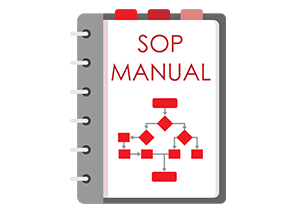 SOP's (Standard Operating Procedures)
Franchise Model Development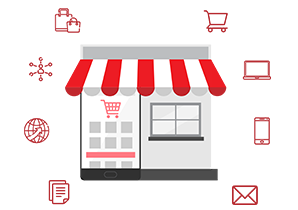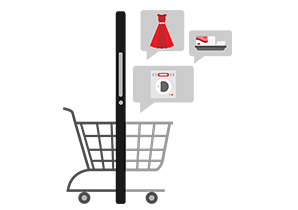 E-Commerce/ Online Business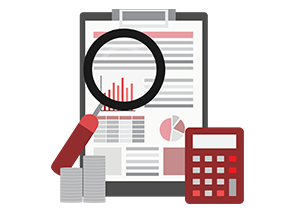 Market Research and Business Plan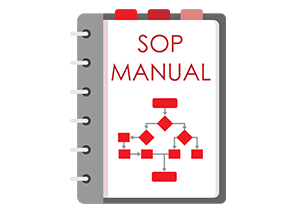 SOP's (Standard Operating Procedures)
Franchise Model Development
"I personally recommend YRC for anyone who is struggling with their business. Before we met YRC we were at a stalemate. YRC are the experts in their field with clear methodology."
– Loay Malaieka – Taza
"YRC is very punctual & straightforward. YRC helps to optimize the processes. For us they've helped in warehouse process and the internal & external optimization of the dark store operations."
– Saeed Alyami – Nana
"Right from "concept" to "execution" YRC has helped us, so I'm extremely happy. And they have completely supported us in the entire journey."
– Aditya Birla Grasim Industries
"YRC's expertise helped to clear all the problems, big and small. Would highly recommend YRC for other businesses. In fact we want to work with YRC in the future as well."
– Sangram Patil – Kiosk Kaffee
"I must appreciate YRC's understanding of the subject, the patience with which they met with all the stakeholders, high level of professionalism & the time lines that they achieved."
– Mr. Varkey Joseph, Raymond Ltd.
"I wouldn't call them consultants; they have been partners to us.  Extremely passionate about their job, they have taken immense interest in the project and gotten into all the nitty-gritties and solved a lot of roadblocks in the business"
– Kunal Ahuja, Director at Just Casuals
"We partnered with Your Retail Coach to work across our 100 stores. Overall the services of YRC went very well for us"
– Koushik Marathe, Director at Cotton King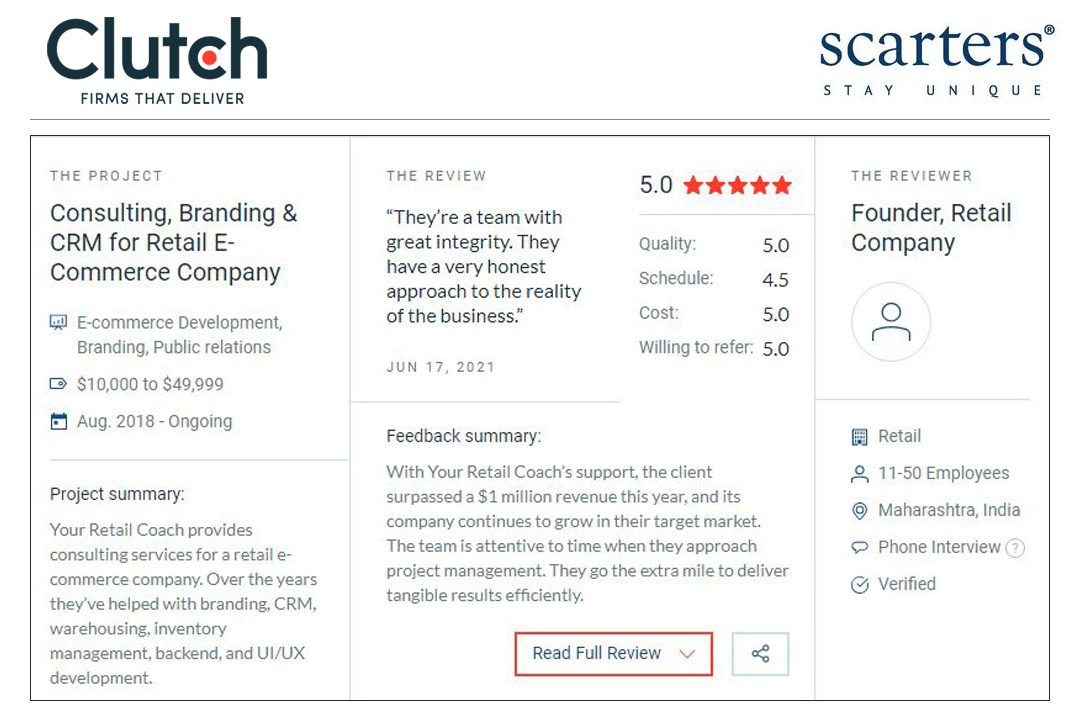 "YRC goes the extra mile to deliver tangible results while being attentive to time.YRC has supported us in each step like an extended hand, starting from making SOPs to hiring and training the right talent."
– Review on Clutch by Mr. Darshan Shah, Founder, Scarters.com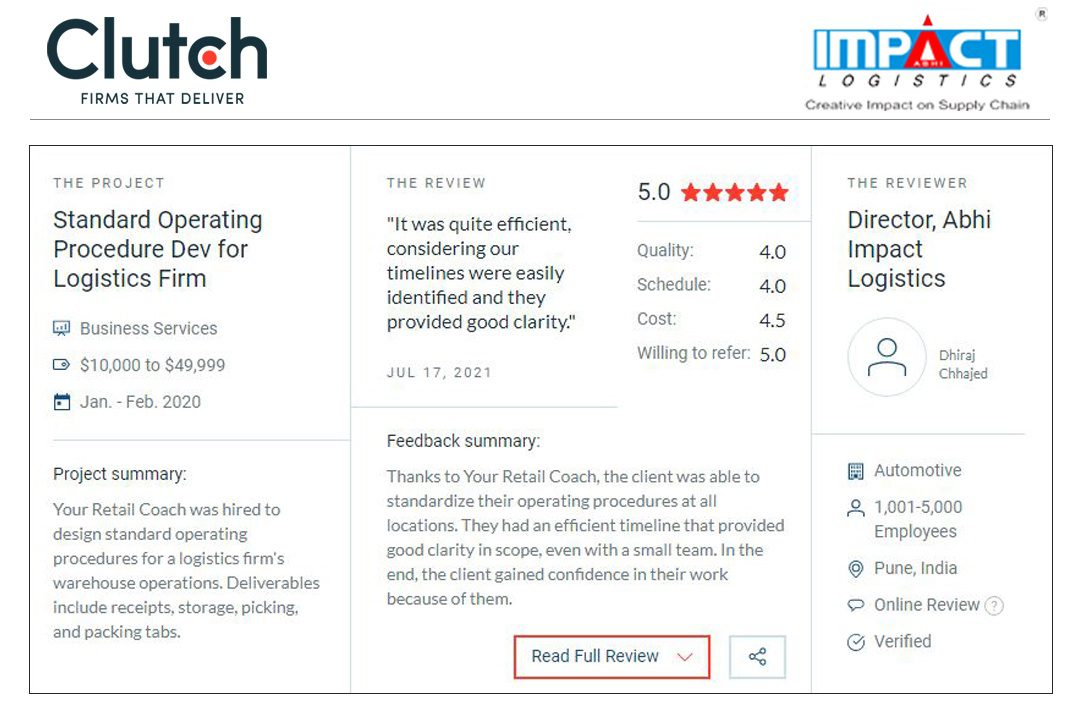 "YRC's miraculous understanding of project scope and ability to implement assisted Abhi impact logistics to standardise its operation in all locations within an efficient time."
– Review on Clutch Mr. Dhiraj Chhajed, Director, Abhi Impact Logistics
"YRC did detailed research to understand the individual roles and responsibilities of each member of UP police, identified the gaps in our system, and provided well-defined SOps and KPIs for us."
– IPS Asim Arun, ADG, UP Police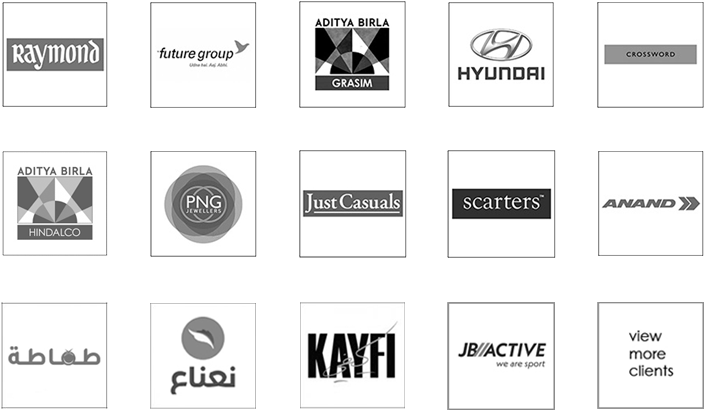 SCALE. GROW. EXPAND. ORGANIZE