One-Stop Hiring Spot
Global Recruitment Specialists for the Retail and ECommerce Sector
Human Resource Consulting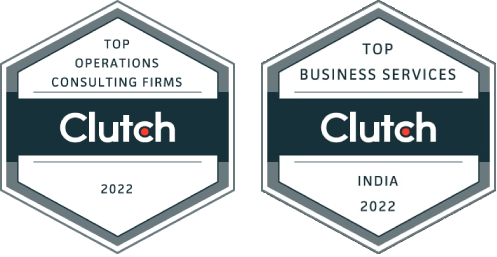 Your Retail Coach (YRC) is a retail and eCommerce consultancy brand with a scaling international presence. With more than 10 years of experience of working with 500+ clients in more than 25 verticals, we understand the competencies required in today's retail and eCommerce enterprises. From the formulation of hiring strategies to the execution of recruitment processes, we provide expert and customised solutions and services.
Executive Search
Premium hiring gear for board-level and senior positions with uncompromising observance to the tenets of business and profession.
Recruitment Process Outsourcing
De-burden your HR workload and let us meet your hiring needs to the letter.
International Recruitments
Recruit the best from almost anywhere in the world with our global hiring services for your global business operations.
| Ecommerce | Digital Marketing | Finance & Accounts | Merchandising & Purchase | Warehouse | Retail Store | Design | HR & Admin | Legal | CXOs |
| --- | --- | --- | --- | --- | --- | --- | --- | --- | --- |
| Ecommerce Head | Digital Marketing Head | Finance Head | Sr. Merchandiser | Warehouse Head | Store Manager | Art Director | HR Head | Legal Head | CEO |
| Ecommerce Manager | Digital Marketing Manager | Finance Manager | Merchandiser | Warehouse Manager | Asst. Store Manager | Sr. Designer | HR Manager | Legal Counsel | CFO |
| Ecommerce Project Head | SEO Manager | Accounts Manager | Buyer | Fulfilment Manager | Sales Team Leader | Video Content Creator | Learning & Development Manager | Legal Manager | COO |
| Ecommerce Executive | Digital Marketing Executive | Accounts Executive | Jr. Merchandiser | Warehouse Executive | Sales Executive | Graphic Designer | Admin Executive | Lawyer | CMO |
Growth Partner at 250+ companies worldwide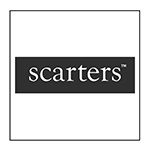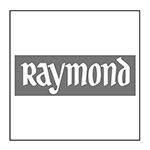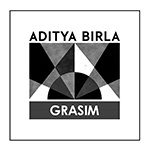 SCALE, GROW, EXPAND, ORGANIZE