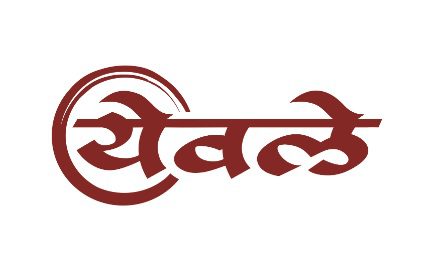 COMPANY
https://yewaleamruttulya.com/ is an f&b brand which organised the tea sellers of India. It became an inspiration for tea sellers/ f&b retailers across India. 
We started developing the franchise model & SOPs for Yewale Amruttulya, when they had 04 stores in Pune. 
Today the brand has 150+ outlets across India and expanded its footsteps in the international market too.
CHALLENGES
Wanted to develop SOPs for outlets to ensure standardisation of processes

Wanted to develop process audit process to ensure franchises are following SOPs

Wanted to develop a training process for franchisees

Wanted an expert to design the warehouse layout and standardise processes at warehouse

Wanted experts to develop franchise and master franchise business model
YRC SOLUTION
YRC team developed SOPs for smooth functioning of Yewale Amruttulya outlets 

YRC team developed the QMS systems and process audit checklist to ensure standardisation across all franchise outlets. The YRC team also conducted process audits at the franchise outlets to help the client implement the process. 

YRC team designed various franchise business models for Yewale tea 

As there was a great buzz in the country on "how to get franchise of yewale tea?", YRC streamlined the process of franchise lead generation and application which helped the client appoint best-fit franchises. 

Defined standard process of Yewale Amruttulya chai/ tea making within Yewale Franchise Outlets, so standard taste can be maintained across all outlets and every staff must be aware of how to make Yewale Tea.
IMPACT
Rolled out franchise model and expanded to 150+ outlets within 03 years
To refer to other clients' testimonials. Click here.
Get Advice for Business Management Consulting