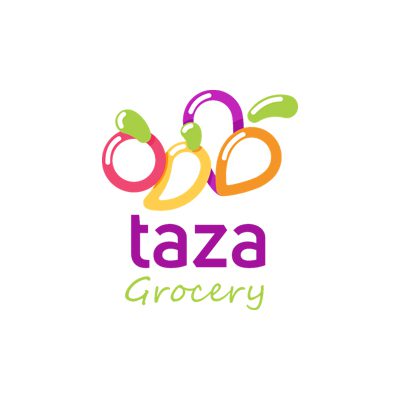 About the Company
Taza.iq, which launched in 2022, is the the first online grocery shopping and delivery service in Iraq. The company has established its back office in both Iraq and Dubai, and it is a sister concern of a conglomerate company based in Iraq.
Challenges:
Adopting industry best practices across all business functions

Identifying gaps that can be addressed through software upgrades or customization

Implementing franchising within the dark store business model

Validating the financial feasibility and ROI analysis

Considering ground-level constraints while defining processes, especially for order delivery and procurement

Designing the layout for dark stores and regional warehouses
YRC Solution
Developed the business plan and financial feasibility analysis

Designed customized processes based on the client's vision

Collaborated with the client's IT team to identify best-fit solutions that can be implemented with customization within existing business applications

Clearly defined roles and responsibilities for department team members within all processes

Developed design guidelines for dark stores and regional warehouses
Impact
Easy implementation of processes and systems from the inception of operations

Standard operating procedures (SOPs) were developed and rolled out across franchise outlets to ensure standardization across multiple dark stores.
Get Advice for Business Management Consulting