Maruti Suzuki Dealership Automobile Case Study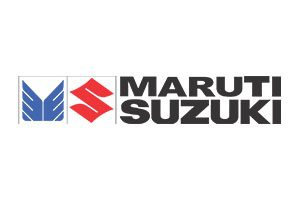 COMPANY
MARUTI SUZUKI-DEALER
Having 03 dealerships in Pune, India
Category: Automobile
Presence : Across Pune, India
CHALLENGES
SOPs were well-defined but not implemented.
CEO wanted to get free from daily operations and concentrated on business development.
The sales team was not motivated & they wanted to create strategies to keep them motivated.
The operations team also needed to be aligned to work as per SOPs and generate appropriate reports as required, in the process flow.
YRC SOLUTION
YRC imparted Training to their team on SOPs.
YRC devised an incentive strategy to keep the staff motivated
YRC implemented performance analysis for every employee which ensured raise in the bar of service standards as well as the quality of work.
IMPACT
Better Team Management
MIS Reporting on time
SOPs were followed while executing every process
Staff was motivated
Increased sense of responsibility amongst the staff
Turn Around Time :02Months
Get Advice for Business Management Consulting