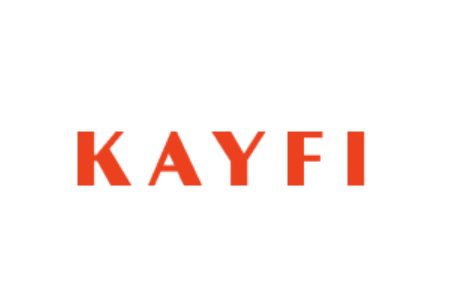 About the Company
Kayfi is an ecommerce womenswear fashion brand in the Middle East.
Kayfi is the only fashion brand in the Middle East that offers trendy modest fashion at highstreet price points.
It has its HO in Dubai and caters to nearing Middle East countries i.e. Saudi Arabia, Oman, Qatar, Kuwait and increasing its presence further to be accessible across the globe.
Challenges
Wanted to adopt fashion industry best practices

Wanted to develop business plan for next 05 years

Wanted to develop SOPs across all the functions of business

Wanted assistance in screening of candidates during interviews while recruiting team members 

Wanted to develop expansion strategy for the brand

Wanted to implement performance management system and process audits
YRC Solution
YRC team designed the best-practices and trained the middle and top level management for implementation

YRC developed the financial plan with financial KPIs i.e. ROI, breakeven analysis, CAPEX and OPEX

YRC developed SOPs across all functions and ensured SOPs are not just on paper, but also software implementation for automation at various levels across the organisation. 

YRC team conducted quarterly process audits and implemented the performance management system for year end appraisal management

YRC team designed the MIS Reporting Templates and structure for the functional heads reporting to top level management

YRC team implemented strategies at brand level, to lower the CPO (Cost Per Order) and improvise brand positioning to achieve 5x growth within 2-3 years.
Impact
Rolled out SOPs across all functions to achieve standardisation

Top Level Management were able to keep a track of various KPIs across all functions with MIS Reporting 

Deserving team was appreciated and poor performers were motivated to improvise on quarterly basis post process audit scorecards were generated

Launched pilot strategy successfully to lower the CPO and gain competitive edge, which helped the brand to adopt recommended strategies within their long-term implementation plan.
To refer to other clients' testimonials https://www.youtube.com/@MindAMendgroup
Get Advice for Business Management Consulting