Hyundai Car Dealership Case Study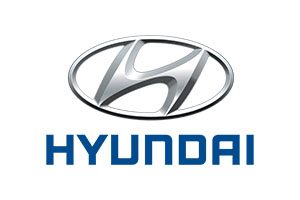 COMPANY
HYUNDAI-DEALER
Having 02 dealerships in Pune, India
Category: Automobile
Presence : Across Pune, India
CHALLENGES
Attrition rate very high
CEO wanted to increase the output of the existing team
No Team work
The operations team also needed to be aligned to work as per SOPs and generate appropriate reports as required, in the process flow.
YRC SOLUTION
YRC Team analyzed that the middle level management was not capable of handling the operational and sales staff and that was the major reason for attrition.
YRC implemented Performance Management System, with parameters as per every designation. Implemented PMS and developed Employee friendly policies, which ensured good governance and reduced attrition levels.
IMPACT
Better Team Management•Reduced Attrition
SOPs were followed while executing every process
Staff was motivated
Increased sense of responsibility amongst the staff
Turn Around Time :02Months
Get Advice for Business Management Consulting