BRICK & MORTAR
Set up or modernize your retail brick & mortar business with expert and reliable planning and implementation support.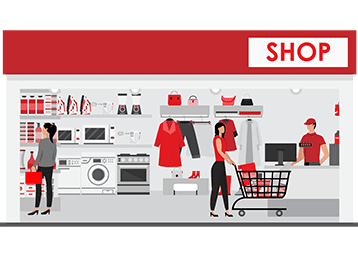 E-COMMERCE
Thinking of starting an eCommerce business or taking your business online? Work with industry experts.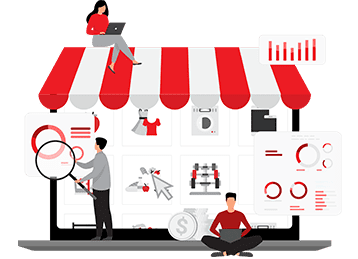 OMNICHANNEL
Give your business the edge of
hybrid retail with our omnichannel expertise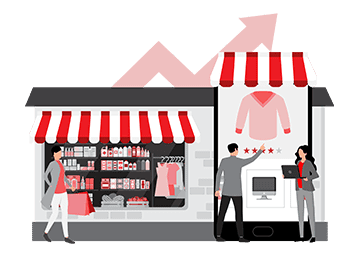 Retail Consulting Company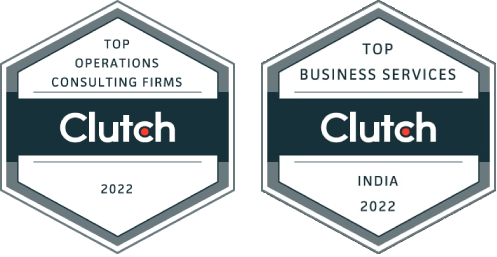 "Outstanding people have one thing common: An absolute sense of mission"
Retail Consulting Company
"Outstanding people have one thing in common: An absolute sense of mission."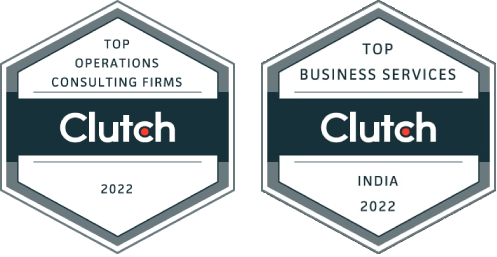 What makes you tick us? A ceaseless drive to achieve greatness.
Business consultants of YRC, a company based out of Pune, do this with style, alacrity, and a dauntless spirit. And coffee. Lots of coffee.
We always strive for your success, and our own. But we don't just give it away.
We are always challenging ourselves to learn, and our retail business consulting services help our clients write their own success stories.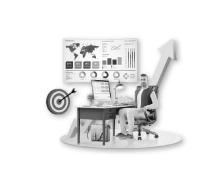 Business Strategy and Business Plan
Get expert assistance in formulating the best functional strategies and the financial roadmap for your eCommerce venture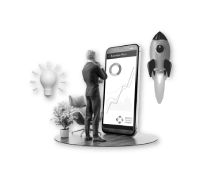 Retail Standard Operating Procedures
Become an operationally robust, process-oriented Retail enterprise with flagship SOP expertise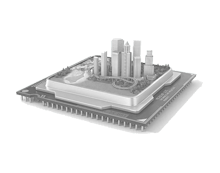 IT Integration
Get your IT and business on the same page with thorough professional guidance from planning to implementation
Operational Layout (Store & Warehouse)
Comprehensive and systematic designing of layout to enhance process output & employee productivity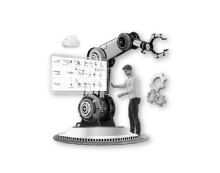 Retail Standard Operating Procedures
Strengthen your retail operations and make them ready for replication in new branches with expert retail SOP solutions
Omnichannel Retailing
Give your customers a convenient and seamless shopping experience cutting across channels with YRC's omnichannel expertise
Ecommerce Expansion
Expand your market outreach with planned and systematic addition of the eCommerce channel to your physical retail stores
Franchise Expansion Consulting
Start franchising and manage your franchised outlets with expert planning and robust operational control
With more and more fashion brands going omnichannel, small and medium businesses cannot afford to keep their market reach limited.
The biggest emerging opportunity for supermarkets and hypermarkets is adopting the dark store business model.
Customer Experience & Omnichannel is now a game-changer in the furniture and furnishings industry – it cannot be left out while defining the UVP and business model
Branding has a powerful impact on customer perception when it comes to jewellery products. Upscale retailing is unavoidable.
Capturing the market share of brick and mortar retailers has not turned out to be easy for online pharma retail brands. But big branding, deep discounts and convenience continue to remain a competitive threat for retail store businesses
Operating under strict margins, auto dealers in a competitive market have other fronts to work upon. Automating processes is not an option.
While the beauty and personal care industry continues to grow, retail & e-commerce business models need different approaches to tackle competition and enhance acquisitions
Growth Partner at 250+ companies worldwide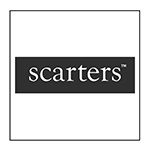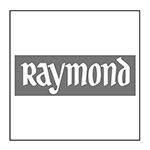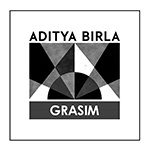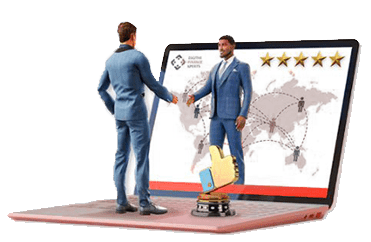 SCALE, GROW, EXPAND, ORGANIZE