B2C Management Consulting Company
Outstanding people have one thing in common: An absolute sense of mission.
What makes you tick us? a never-ending itch to achieve greatness.
Our Business Consultants do this with style, alacrity, and a dauntless spirit. And coffee. Lots of coffee.
We always strive for your success, and our own. But we don't just give it away.
We are always challenging ourselves to learn, and helping our clients author their own success stories.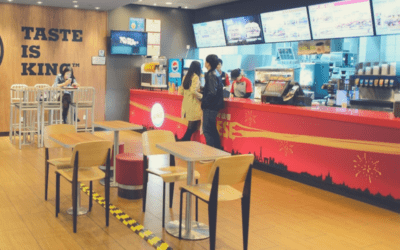 QSR is another name for what we commonly known as fast-food restaurants and it stands for Quick Service Restaurants. Restaurants can be classified into five different categories (although not in a watertight manner) – Ethnic (Specializing in ethnic or...
read more
We work only for Visionaries.