E-COMMERCE
Thinking of starting an eCommerce business or taking your business online? Work with industry experts.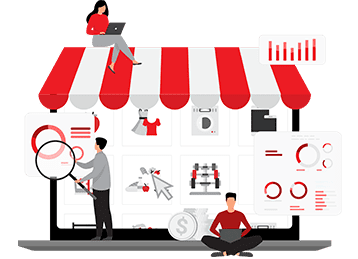 BRICK & MORTAR
Set up or modernize your retail brick & mortar business with expert and reliable planning and implementation support.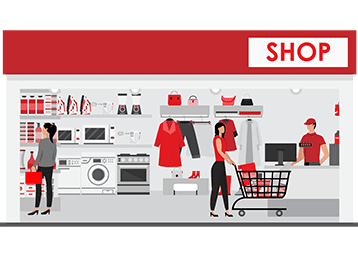 OMNICHANNEL
Give your business the edge of
hybrid retail with our omnichannel expertise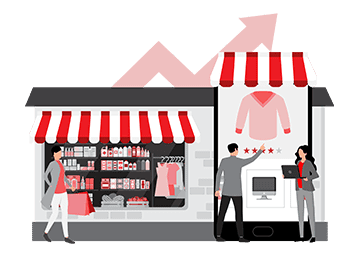 D2C
Deliver your brand value directly to your customers with our D2C business services and solutions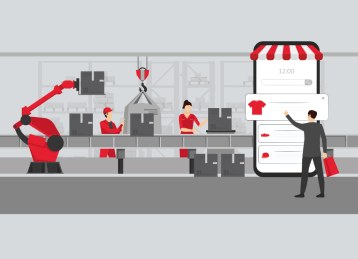 Retail Consulting Company
"Outstanding people have one thing in common: An absolute sense of mission."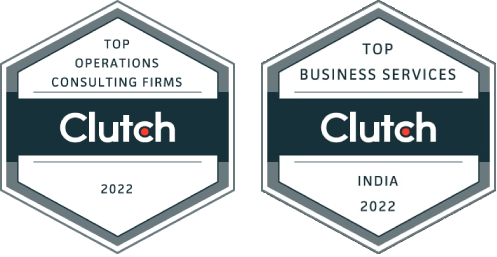 What makes you tick us? A ceaseless drive to achieve greatness.
Business consultants of YRC, a company based out of Pune, do this with style, alacrity, and a dauntless spirit. And coffee. Lots of coffee.
We always strive for your success, and our own. But we don't just give it away.
We are always challenging ourselves to learn, and our retail business consulting services help our clients write their own success stories.
Retail Management Consulting Services
"Our Services are Designed as per the needs of your Company."
"If at first the idea is not absurd, then there will be no hope for it."
These services are for all those brands who wish to embark their presence in the business world. Market research, Execution, marketing and expansion strategies considering the Indian market shall be designed by the professional team of experts. We also provides a complete plan and capability of executing the strategies across the sector.
Growth is never by mere chance; it is the result of forces working together.
Our team helps in research-based interventions, bridge the organisational connect to accomplish your organizational goals, understand the need of finance, sales, marketing, operations and people for your productivity, establish an alignment index to indicate how your organization is aligned with your aspirations, add value to your organization through our quality strategy advices and key-note secrets, make your system and process highly cyclical by our inimitable consulting tips.
Explore
"Even if you are on the right track, you'll get run over if you just sit there."
Alignment of strategies ensures that the outcome of compliance work is mapped to organizational strategy. It avoids cost overruns by completing the initiatives within stipulated timelines; measure the outcomes of regulatory change management initiatives against quantitative key performance indicators.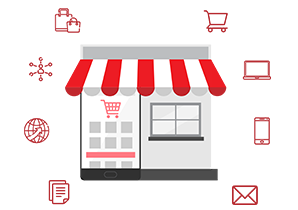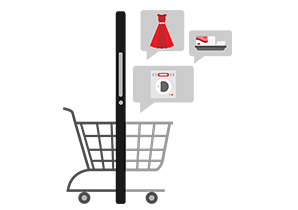 E-Commerce/ Online Business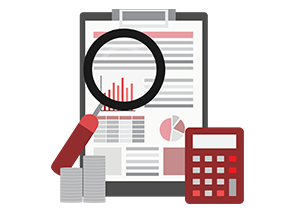 Market Research and Business Plan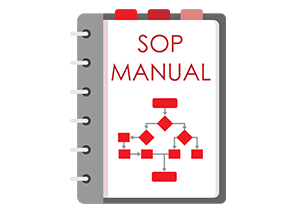 SOP's (Standard Operating Procedures)
Franchise Model Development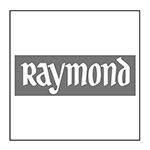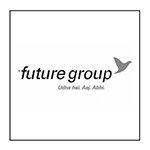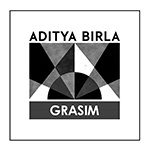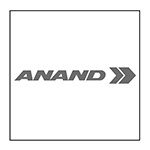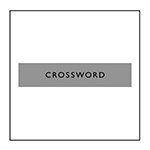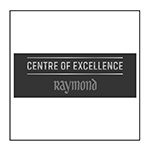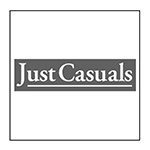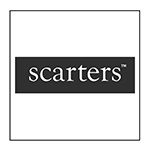 "Right from "concept" to "execution" YRC has helped us, so I'm extremely happy. And they have completely supported us in the entire journey."
– Aditya Birla Grasim Industries
"I must appreciate YRC's understanding of the subject, the patience with which they met with all the stakeholders, high level of professionalism & the time lines that they achieved."
– Mr. Varkey Joseph, Raymond Ltd.
"I wouldn't call them consultants; they have been partners to us.  Extremely passionate about their job, they have taken immense interest in the project and gotten into all the nitty-gritties and solved a lot of roadblocks in the business"
– Kunal Ahuja, Director at Just Casuals
"We partnered with Your Retail Coach to work across our 100 stores. Overall the services of YRC went very well for us"
– Koushik Marathe, Director at Cotton King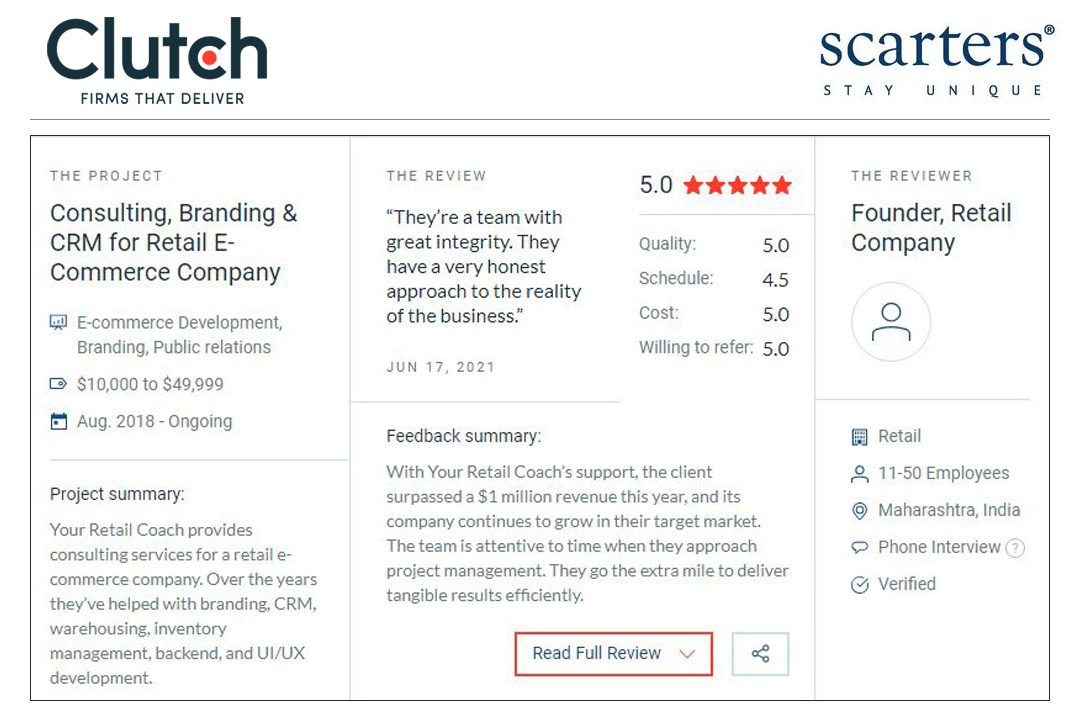 "YRC goes the extra mile to deliver tangible results while being attentive to time.YRC has supported us in each step like an extended hand, starting from making SOPs to hiring and training the right talent."
– Review on Clutch by Mr. Darshan Shah, Founder, Scarters.com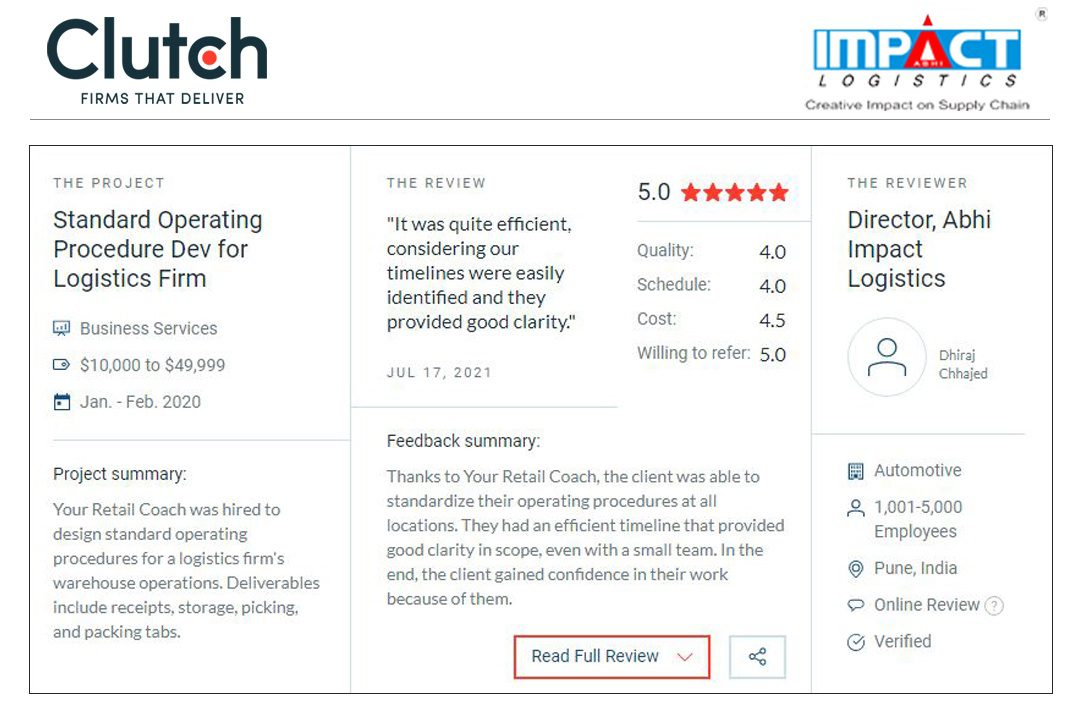 "YRC's miraculous understanding of project scope and ability to implement assisted Abhi impact logistics to standardise its operation in all locations within an efficient time."
– Review on Clutch Mr. Dhiraj Chhajed, Director, Abhi Impact Logistics
"YRC did detailed research to understand the individual roles and responsibilities of each member of UP police, identified the gaps in our system, and provided well-defined SOps and KPIs for us."
– IPS Asim Arun, ADG, UP Police
SCALE. GROW. EXPAND. ORGANIZE