B2C Management Consulting Company
Outstanding people have one thing in common: An absolute sense of mission.
What makes you tick? For us, it's a never-ending itch to achieve greatness. Our Business Consultants do this with style, alacrity, and a dauntless spirit. And coffee. Lots of coffee.
We always strive for your success, and our own. But we don't just give it away. We are always challenging ourselves to learn, and helping our clients author their own success stories.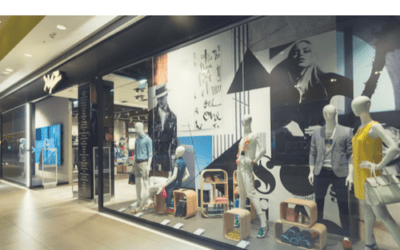 Contrary to the fears that e-commerce portals will bring a downfall of the physical retail format, the latter has bounced back with the might of the e-commerce channel. A booming consumer market in countries like India and China, entry of foreign retail players,...
read more
We work only for Visionaries.